Affiliation of your health clinic or travel agent with Health Oasis Resort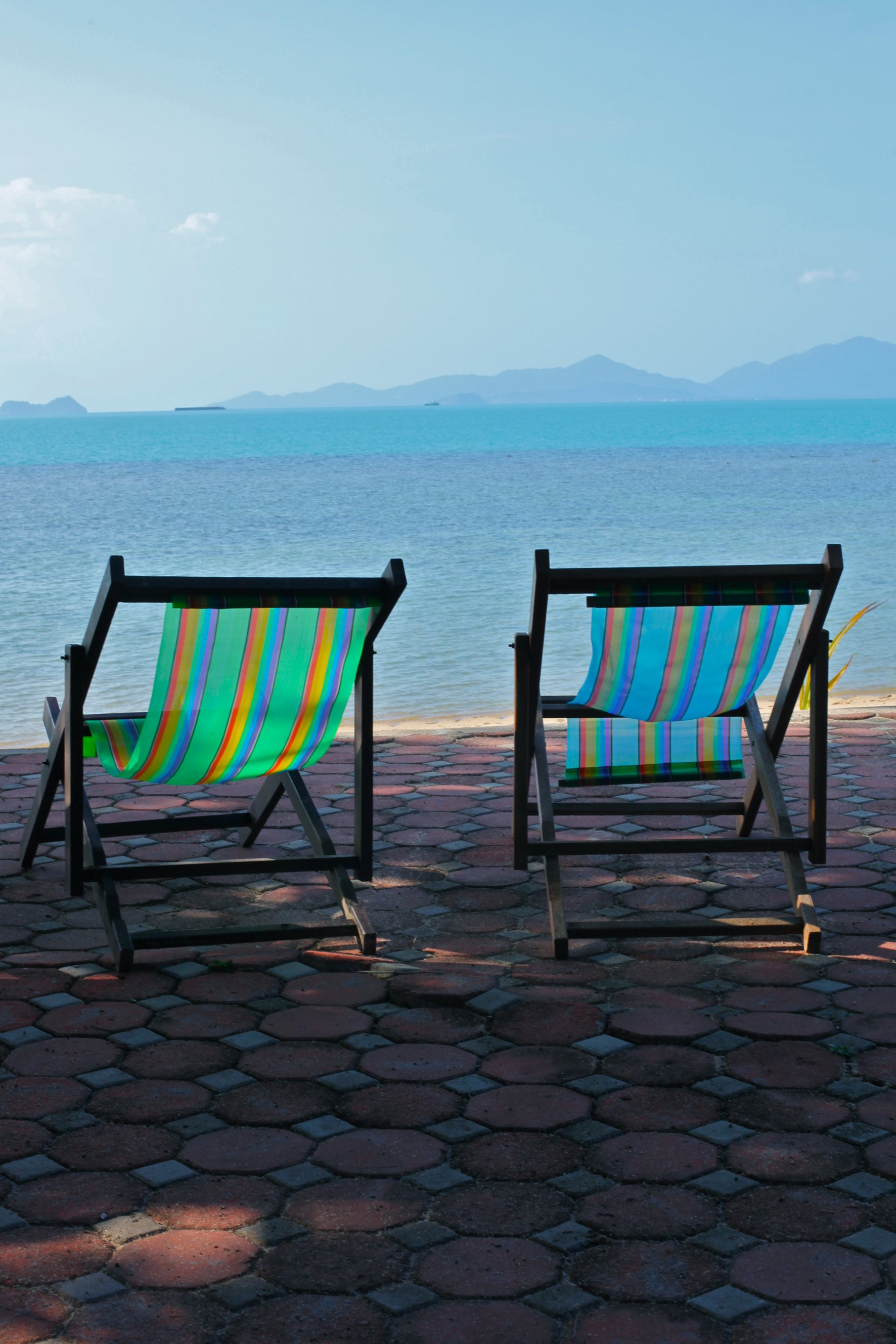 Affiliation with Health Oasis Resort offers natural health clinics and travel agents the opportunity to grow your business, improve credibility and enjoy many benefits for your customers and your business.
For health clinics and natural therapists there are many benefits in referring their clients to Health Oasis Resort for detox programs.
See rapid improvements in the clients health conditions and general wellbeing
Clients respond very positively to diet and lifestyle guidance after a detox program
Reliable and steady weight loss facilitation through our proven detox programs
Improve credibility and integrity of business via affiliation with 18 y.o business
Receive a free detox program for you and a family member and attractive commission
We also have a large network of thousands of satisfied customers every year from all parts of the globe who wish to improve their health. Many of them don't know where to start and respond very positively to guidance from health professionals who have completed a detox with Health Oasis and have integrated it into their client recommendation plan.
For travel agents interested in affiliating with Health Oasis and bringing groups of people, we offer very attractive commission based terms.
For further information please email: contactus@healthoasisresort.com