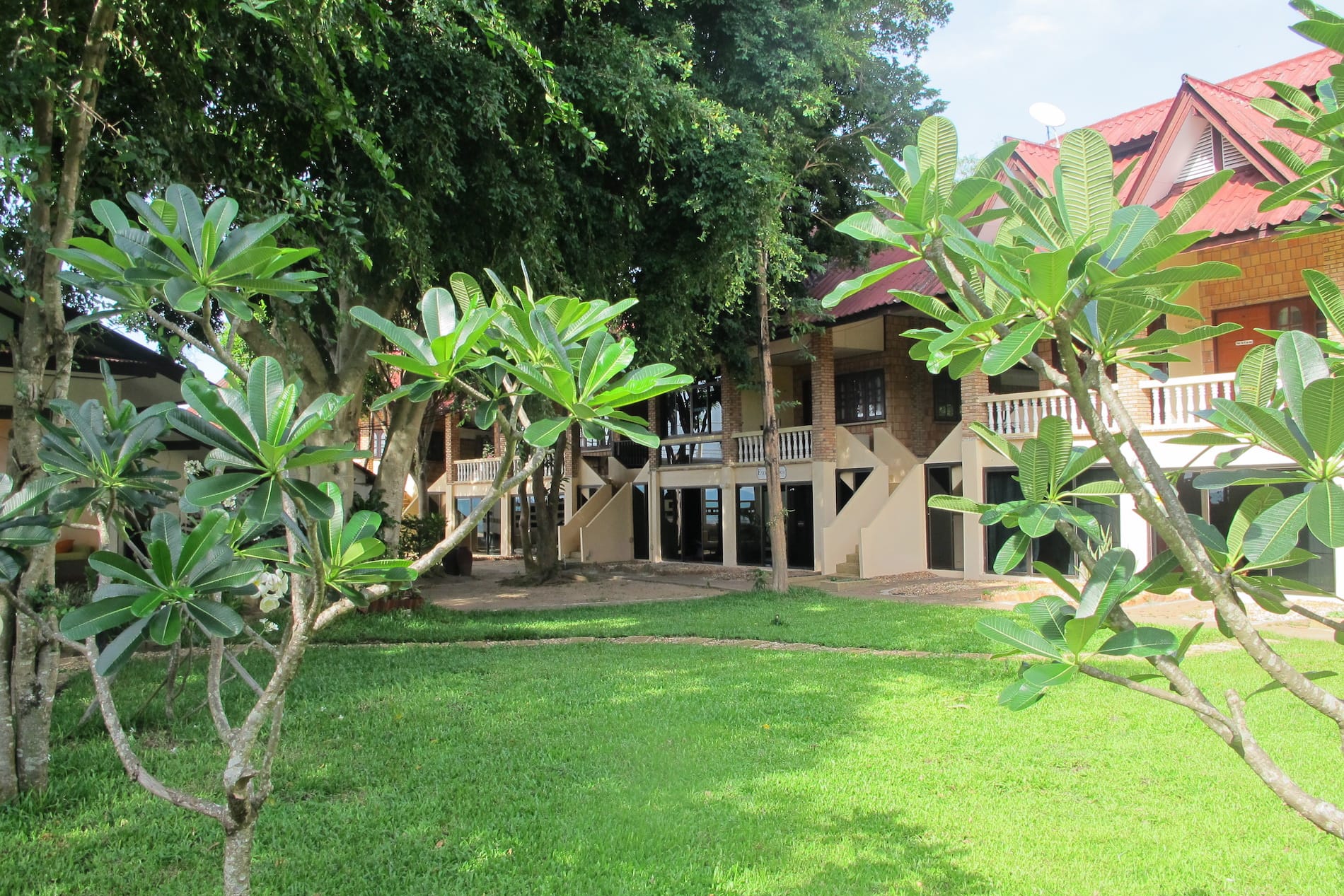 Greener Gardens at Health Oasis
Greener gardens, full of life and beauty here at Health Oasis Resort so as to make your detox program more enjoyable. The trees and gardens provide vital energy and the ocean brings cool fresh breezes which all contribute to a very positive and relaxing detox experience. All this combined with an abundance of sunshine will slowly bring tranquility and peace.
This simple principle of daily fresh air and sunshine is something that has been overlooked in the modern ways of living. It was once considered an important aspect for achieving sound health of body and mind. We recommend at least 20 minutes of sunbathing and a daily swim in the ocean during your stay at Health Oasis Resort. This and a walk to enjoy the greener gardens and breath the fresh air.
We are super excited to share with you the new changes at Health Oasis Resort and will keep you up to date as things progress.