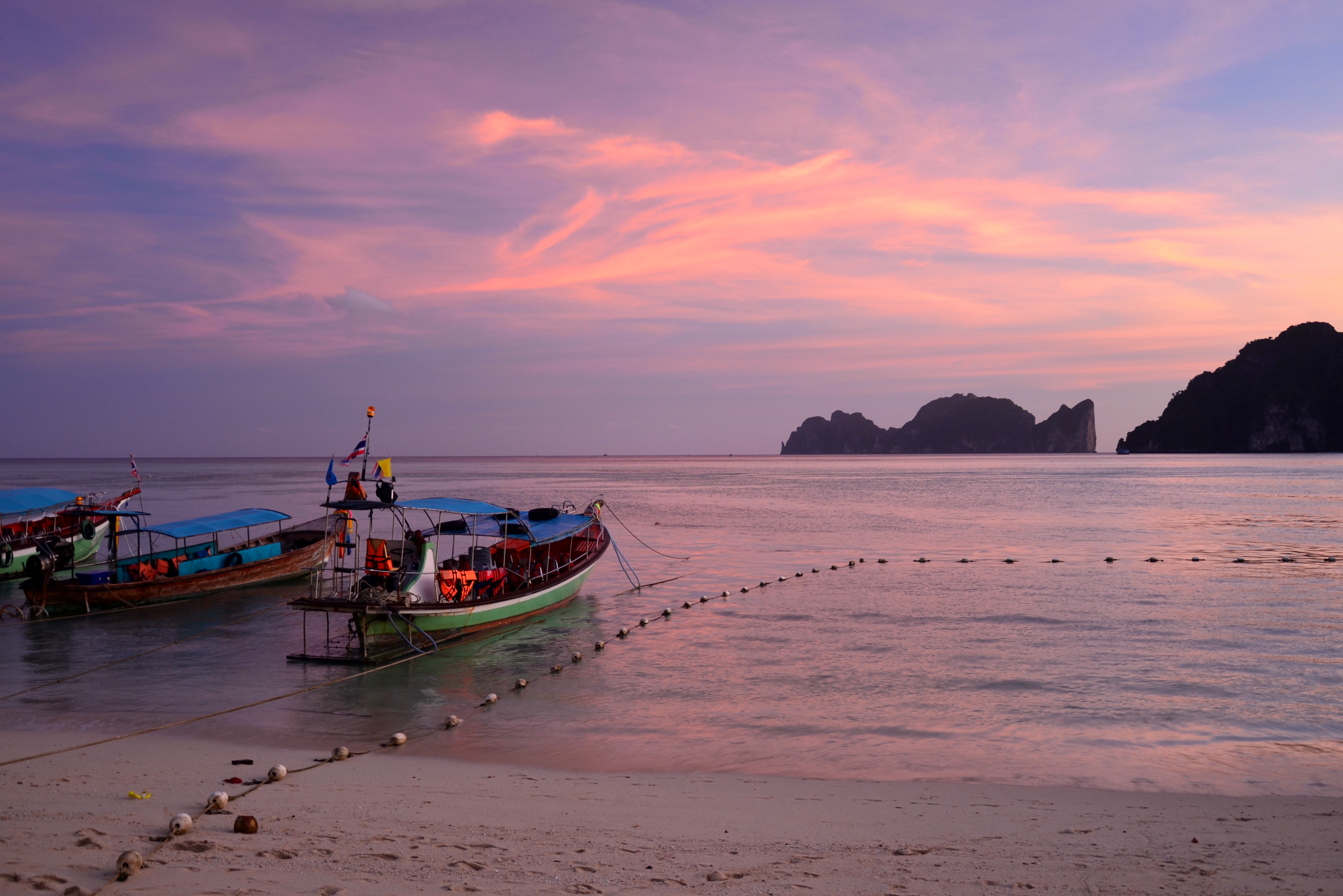 Koh samui is one of Thailand's largest islands in the Gulf of Thailand with a population of over 63,000, it has become a tourist hot spot for its various attractions. With no surprise, Samui's economy is based primarily on a thriving tourist industry, as well as exports of coconut and rubber.
What makes Koh Samui so unique is that it offers a little something for everyone. Whether it is for the night life scene, the tropical holiday getaway, the perfect wedding destination or to improve your health and wellbeing with a holistic detox program.
What better place to do a health detox program than on the beautiful island of Koh Samui, Thailand
Over the years more and more people are seeing the value and importance of detox programs for their personal health and wellbeing, this has resulted in Koh Samui being one of the most ideal locations for people from all over the world to participate in detox programs. There are countless places on the island that keep popping up, yet very few have been around since the 90's like Health Oasis Resort.
Koh Samui is an island located in the southeast coast of Thailand. The most convenient way to arrive to Koh Samui from either Bangkok or several international destinations is by Bangkok Airways, Thai Airways and Firefly.
Another more economical option is to fly Airasia from Kuala Lumpur, Malaysia to Surat Thani airport in Thailand. Several domestic airlines also fly to Surat Thani from within Thailand such as Thai Lion Air, Nok Air and more. From Surat Thani Airport the journey is about 4 hours total via bus to a ferry terminal called Don Sak, and then a ferry to a pier called Nathon in Koh Samui, tickets of which can only be purchased on arrival to Surat Thani airport. Please plan your journey leaving sufficient time. The last ferry usually leaves the mainland at Don Sak to Nathon, Koh Samui at 7pm.